Increasing housing density and decreasing space for transport infrastructure and private parking are posing severe challenges for the sustainable accessibility of urban regions. Potential smart mobility solutions consist of flexible combination of walking and cycling, shared electric vehicles, transport hubs, freight, delivery and traffic management – but we lack the modelling tools to test these solutions. XCARCITY is a five-year program, replete with research and pilots, designed to fill that gap.
XCARCITY will develop realistic digital replicas of car-low areas in Amsterdam, Almere and Rotterdam using the 'digital twins' to study how people use different smart mobility services.
The digital twins will support both planning and operation using a feedback-control loop in which real-life and virtual reality data are combined with model-based scenario development and implementation of interventions. This will help cities, area developers, and mobility providers to make informed decisions about smart mobility, ensuring that the car-low urban regions of the future remain accessible.
XCARCITY will be executed as an integrated programme built up from seven work packages. Read more about them…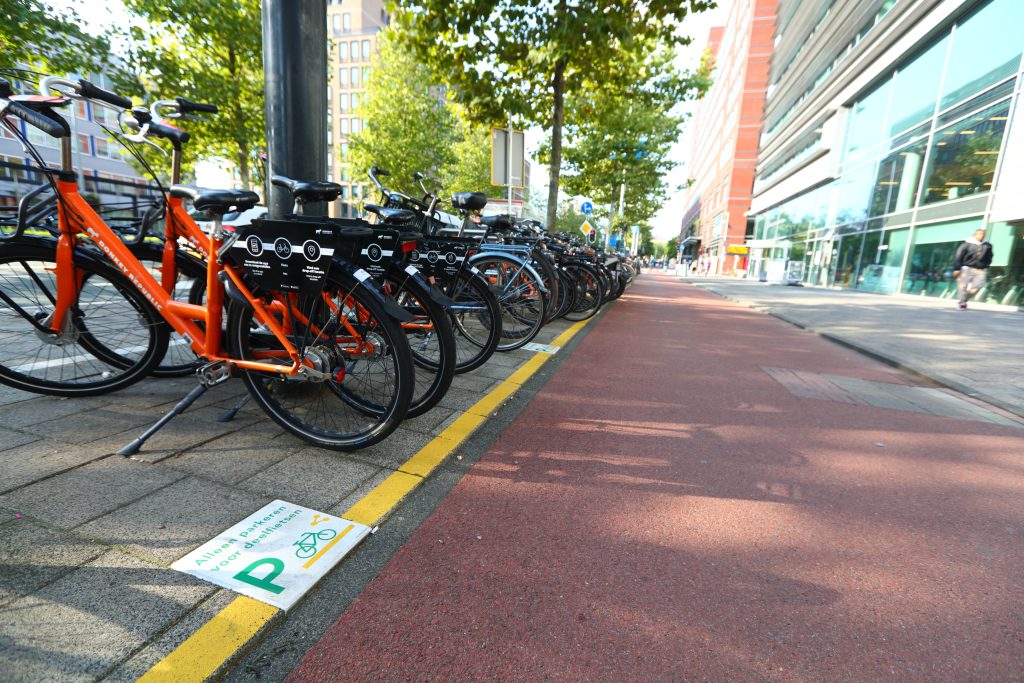 Want to get the project explained in two minutes? Watch our (Dutch/English) video…