XCARCITY will be carried out by a multidisciplinary team of 8 PhD candidates, 2 postdocs, a programmer and researchers from TU Delft, TU Eindhoven, University of Twente and TNO. They will be supervised by several experienced researchers and work in close collaboration with public and/or private partners.
An overview of the positions can be found below.
You can read more about the job details, conditions of employment and host university as well as apply through the available links.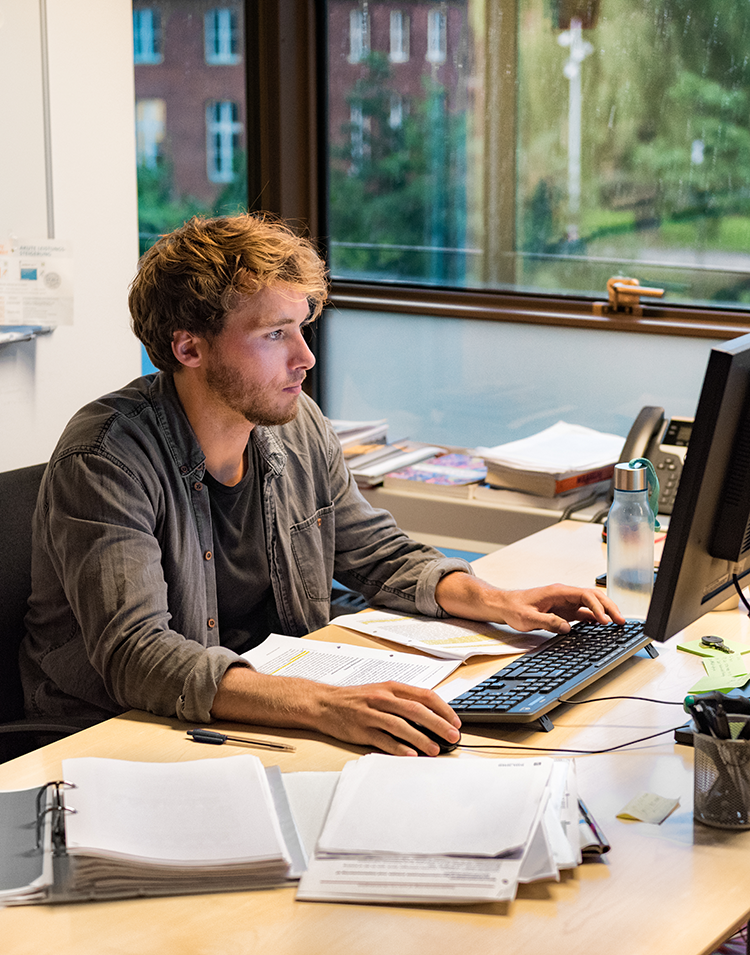 More information about the work packages can be found here.
Are there more positions that line up with your background and for which you want to apply? No problem! Just apply though one of the vacancies and include additional specific motivation(s) in your letter.
If you have generic questions about the vacancies and recruitment process feel free to contact recruitment-citg@tudelft.nl.
Please note that we will not process applications sent by email.